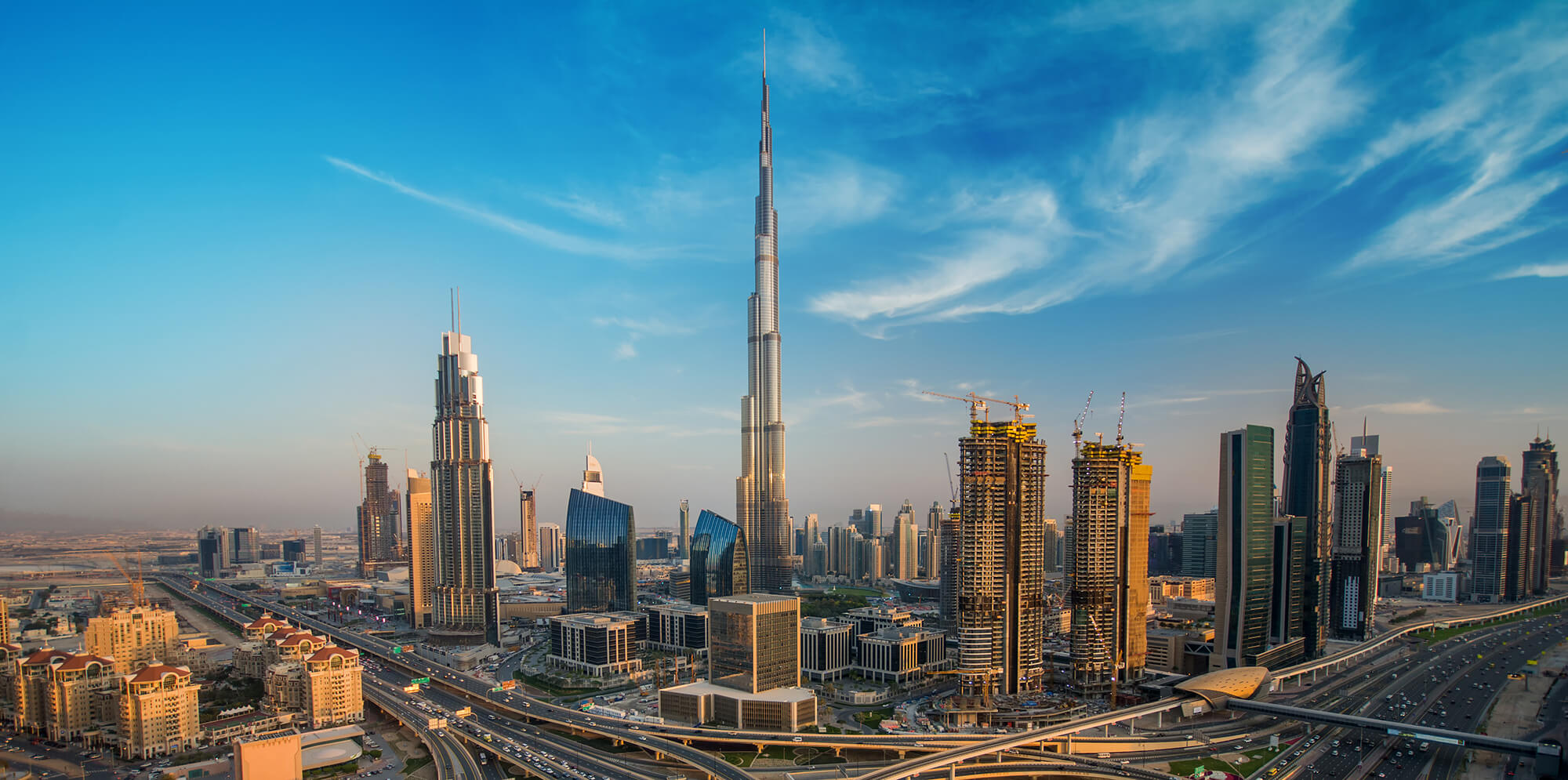 We are BSB Legal Consultants.

A team of trusted and experienced Lawyers
Free Consultation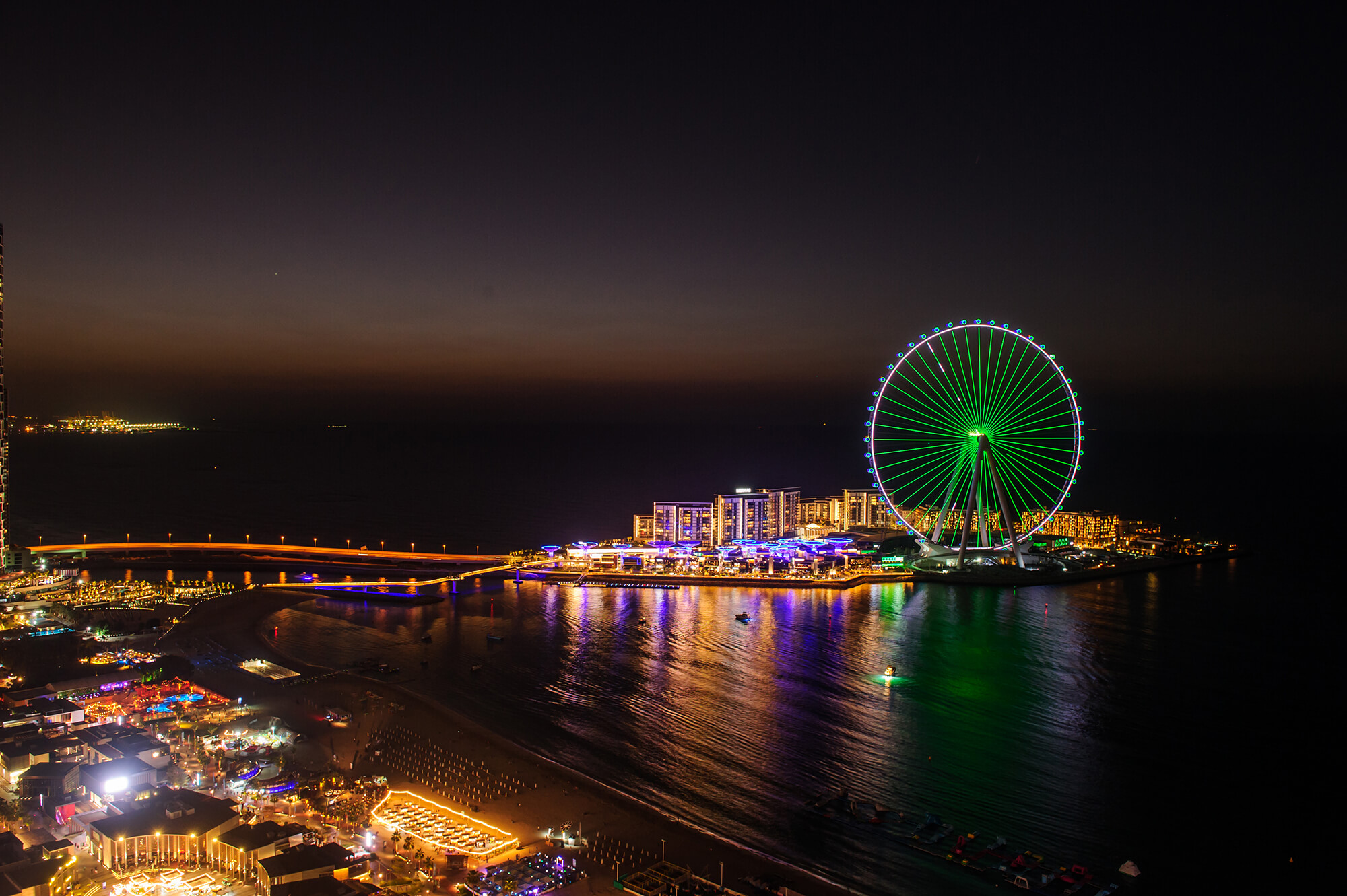 Best Law Firm in Dubai

Amongst the best law firms of UAE, BSB Legal Consultants is a solution-oriented full service law firm.
Free Consultation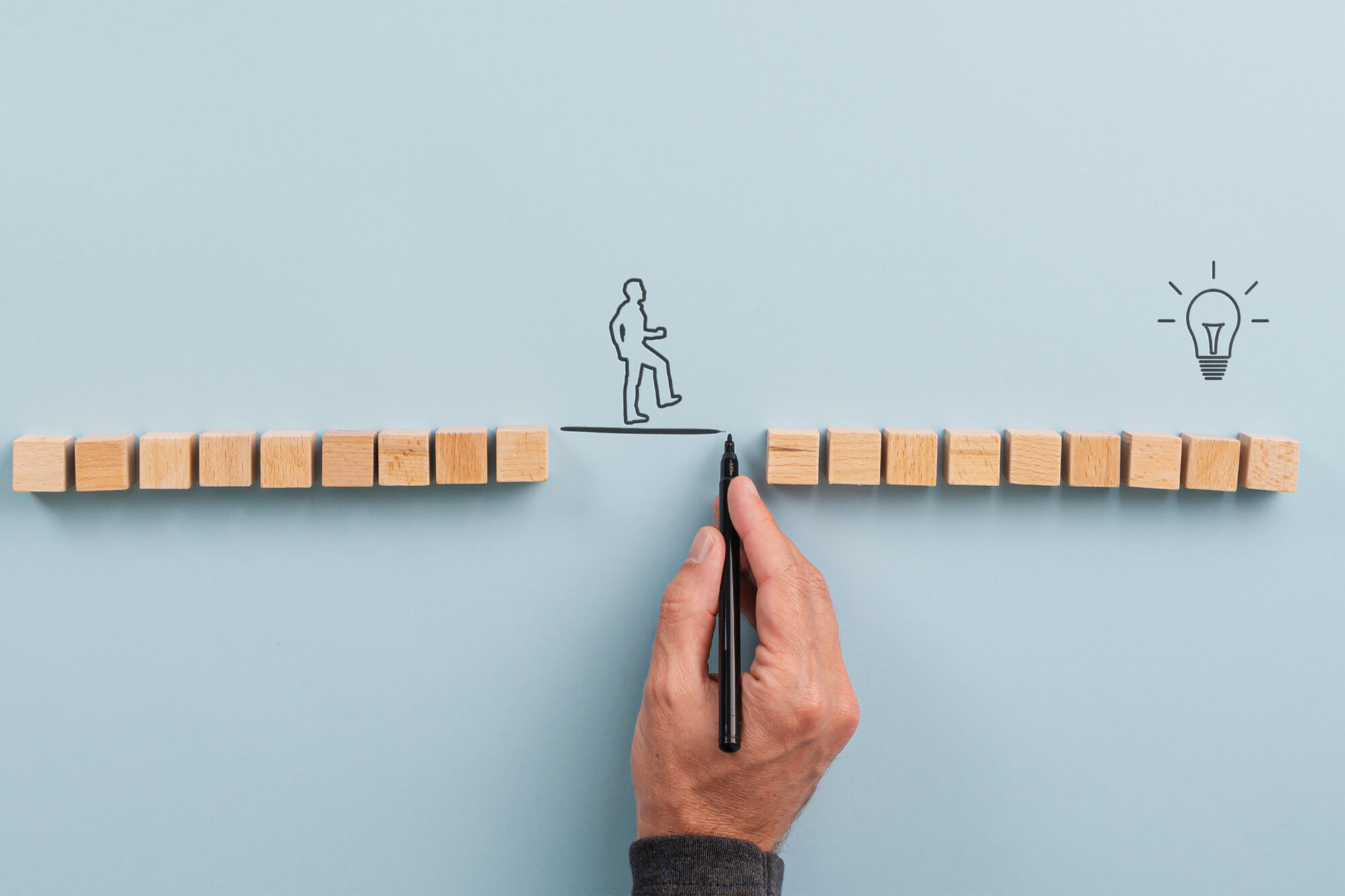 Tailor made Solutions

An International Law Firm offering custom solutions to your legal problems.

Free Consultation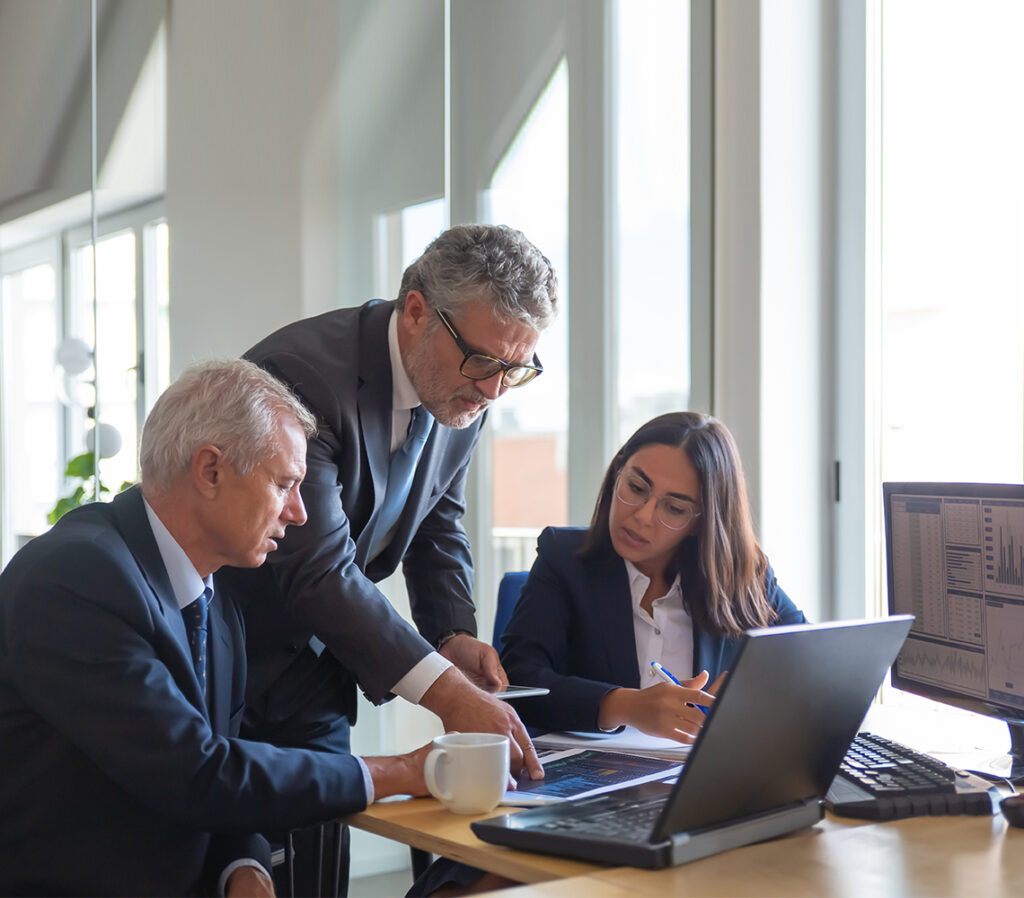 BSB Legal a team of trusted and experienced lawyers in Dubai
Amongst the best law firms of UAE, BSB Legal Consultants is a solution-oriented full service law firm. We are innovative and are always committed towards maintaining long-term professional relations with our clients on the foundation of trust, high standards and reciprocity. We deliver immaculate legal services by adopting new models and techniques. We endeavour to redefine the role of legal professionals in any commercial market to achieve extraordinary results for our clients. At BSB Legal, we envision ourself to bring radical change in legal fraternity by appointing numero unos of legal field who bring innovative thinking to our law firm. The unique blend of talented and experienced legal professionals possessing in-depth knowledge of civil, criminal, corporate and family laws place us in a novel position to resolve our clients' legal and intricate issues. With the team of top lawyers in Dubai, we dedicate ourselves in providing bespoke legal advise and consultations in every field of law within UAE and internationally and we are serving our clients in civil, criminal, commercial, banking, corporate, mergers & acquisitions, family, arbitration and litigation. Get in touch with us today for immediate assistance and legal advice.
Corporate and Commercial Law
Corporate Law firm of UAE with thorough understanding & knowledge of substantive legal issues, local commercial market enabling us to resolve convoluted legal matters.
Employment Law
Employment Lawyers of Dubai offering a full spectrum of labor-related services including reviewing employment contracts, labor litigation and internal employment policies.
Litigation and Dispute Resolution
Diverse Litigation Lawyers of UAE assisting clients in civil, commercial and criminal litigation matters before relevant courts of UAE.
Intellectual Property Law
Patents, Copyrights and Trademarks registration or litigation for IP dispute under the guidance of efficient Intellection Property Lawyers of UAE.
Family and Inheritance Law
Divorce, Child Custody, Inheritance, Marriage, Guardianship and every aspect of personal law is covered by Family Lawyers of Dubai for assisting clients in need.
Construction Law
Construction lawyers of Dubai experienced in drafting multi-party construction contracts, representing clients in arbitration and litigation of construction disputes.
Debt Collection
Debt Collection attorneys of RAK acting on behalf of unsecured creditors and debtors in UAE for settling debt collection claims with effective and advanced techniques.
Real estate Law
Best real-estate lawyers of RAK and Dubai are serving comprehensive needs of their clients from past couple of years in real-estate sector.
Criminal Law
Dedicated solely to resolve intricate criminal matter, top criminal lawyers of Dubai can represent in before appropriate criminal courts of UAE.
Civil Law
Experienced in all types of civil and commercial matters, civil lawyers of Dubai can utilise their vast knowledge in representing you before civil courts of UAE.